The battle of the 'sexes', formulated by anti-Western agendas, is a false dichotomy, and the present interrelationships between men and women, via the Court system, is an obvious element of the estrangement between men and women of the West.

If true, RW is simply another man, stripped of more than his money.
WebInvestigator.KK.org - by F. Kaskais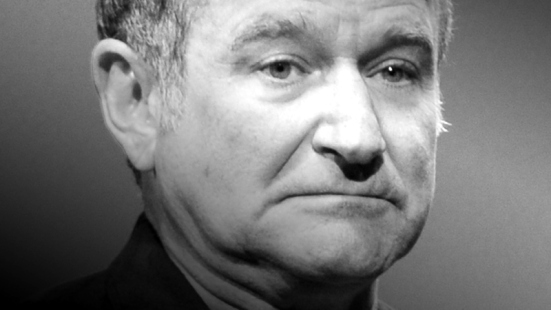 While the media focuses on "addiction"
and "depression," Robin Williams may have been
brought down by an ailment just as insidious,
male-punitive divorce laws in California, instituted by
the marriage-hating Illuminati ruling class.
Why would any man marry under these circumstances?
Excerpt from The Mail Online

His publicist revealed the star had been 'battling severe depression of late.'
Robin also admitted that he was troubled by his finances. He was reportedly forced to pay $30million during his 2008 divorce from his second wife Marsha Garces, the film producer who is mother to his last two children, and first wife Valerie Velardi.
Robin admitted he returned to TV after nearly three decades because two divorces have left him short of cash. The comic's breakups cost him £30million and he claims to need a 'steady job'. He was also selling his $30 million California ranch due to his sizeable alimony payments.
Williams…
View original post 575 more words